The secret address of Andalusia
Under the sun
Costa del Sol
Casa Simba es una propiedad cuyos residentes ponen de vez en cuando  a disposición de sus amigos algunas habitaciones y áreas de relajación.
Casa Simba est une propriété dont les résidents mettent de temps en temps à la disposition de leur amis quelques chambres et espaces de détente.
Casa Simba is a property whose residents occasionally make available to their friends some rooms and relaxation areas.
La propiedad es solo para adultos, no fumadores, y es imposible acomodar a otros animales que los que ya están allí.
La propriété est réservé qu'aux adultes , non fumeurs, et il est impossible d'accueillir d'autres animaux que ceux qui sont déjà là..
The property is only for adults, non-smokers, and it is impossible to accommodate other animals than those already there.
Casa Simba is a guest house, located in Benahavis on the hills of Guadalmansa, 3km from the beaches, resolutely turned towards nature and relaxation, it is atypical in the region with its large mature tropical garden, its varieties of plants and its relaxing surrounding calm.
Outside terrace, with direct access to the splendid mature tropical garden and its different species of trees, and plants where you can discover along the paths, drinking ponds, with carp, turtles etc … and also meet the peacocks that roam freely in the garden.
Attention access by an external staircase, not advised for the people having dificult to walk. Given the number of animals already present, unfortunately we cannot accept more.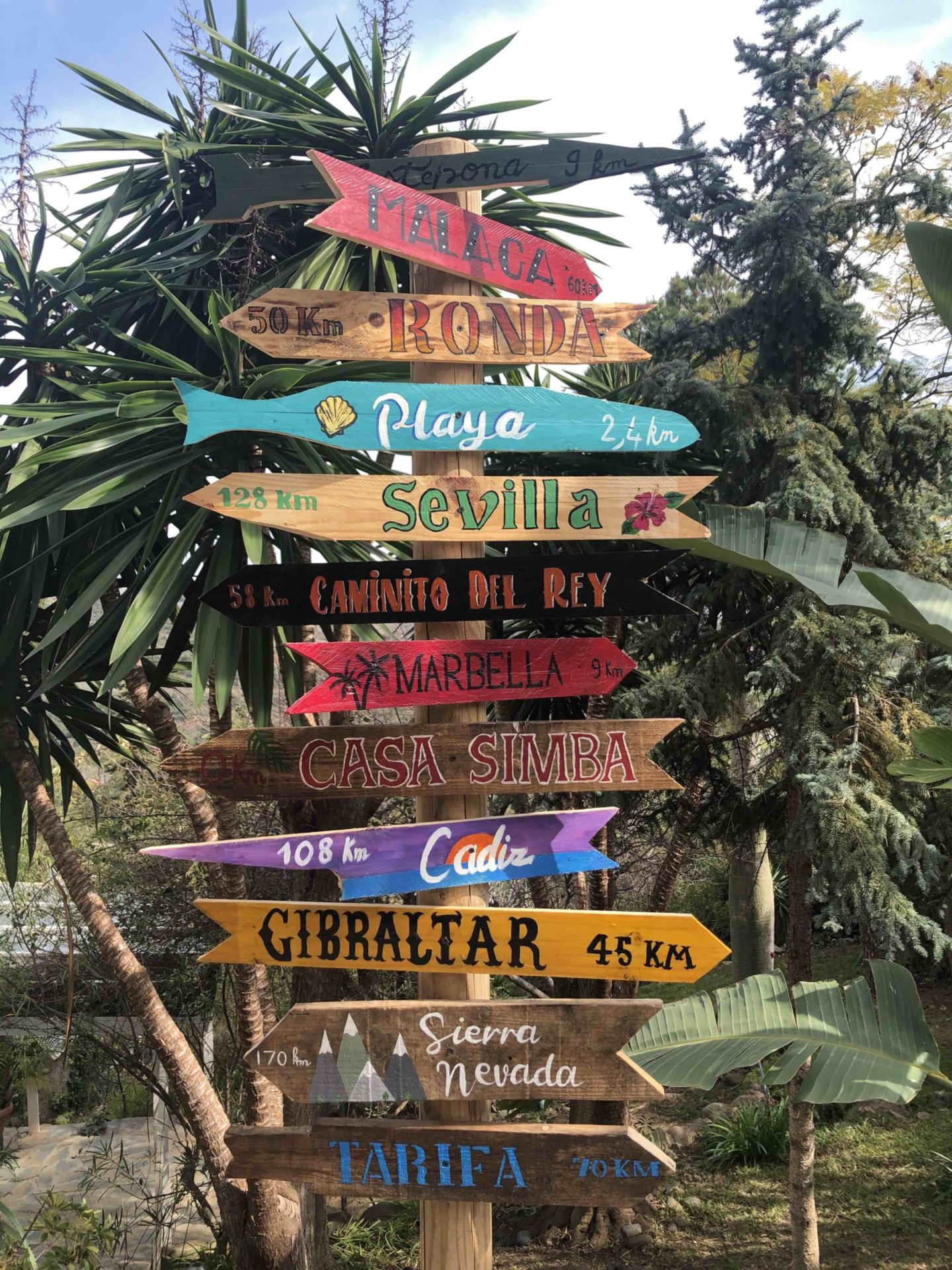 Quelques chambres réservées a nos amis – Some rooms reserved for our friends – Algunas habitaciones reservadas a nuestros amigos
Lunch or Dinner
Una plancha con tapas está disponible todos los días. – A plancha with tapas is available every day. – Une plancha avec des tapas est disponible tous les jours.
Les petits déjeuners sont possibles mais en supplément – breakfasts are possible but at an additional cost – los desayunos son posibles pero a un costo adicional

Table d'Hôtes
By reservation at least the day before
Reservando al menos el día anterior
Sur réservation au minimum la veille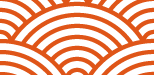 Spa
Spa avec jacuzzi thérapeutique et sauna finlandais * – Therapeutic Jacuzzi and the Finnish Sauna * – Jacuzzi thérapeutique et le Sauna finlandais* . *option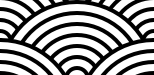 Adults only
Warning – Atención Sólo para adultos . Y todas las habitaciones son para no fumadore – And all rooms are non-smoking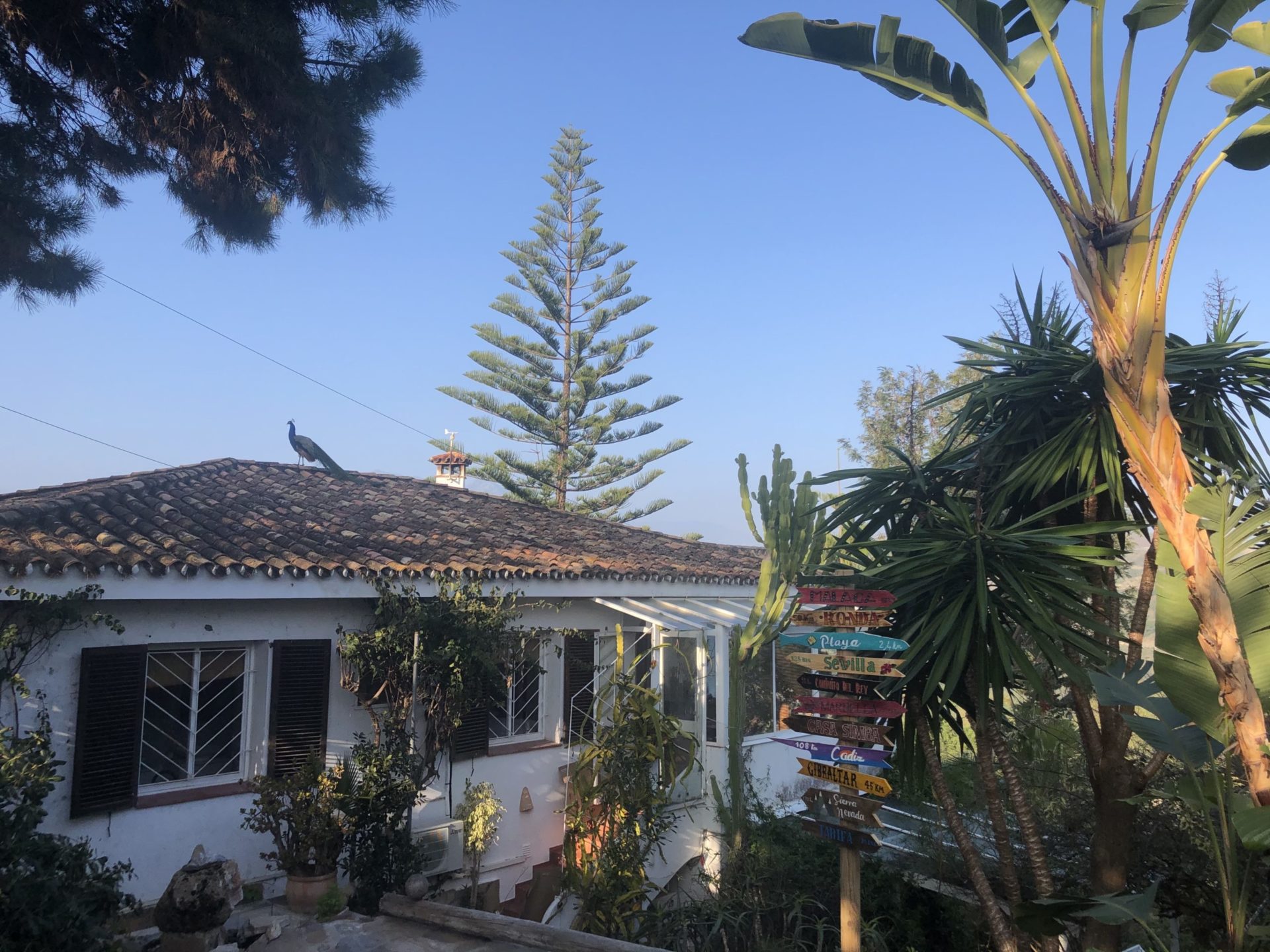 The Tropical Garden is home to many plants, all kinds of palm trees and cacti but also fruit trees such as mango, avocado, orange, lemon, apple, peach, lychee, Queensland walnut (Macadamia nut), and many more others to discover. – Le Jardin Tropical abrite de nombreuses plantes, toutes sortes de palmiers et de cactus mais aussi des arbres fruitiers comme le manguier, l'avocatier, l'oranger, le citronnier, le pommier, le pêcher, le litchi, le noyer du Queensland (noix de macadamia), et bien d'autres encore à découvrir. – El Jardín Tropical alberga muchas plantas, todo tipo de palmeras y cactus, pero también árboles frutales como mango, aguacate, naranja, limón, manzana, melocotón, lichi, nuez de Queensland (nuez de macadamia) y muchos más por descubrir.
Reserva para este otoño
Book for this fall
Réservez pour l'automne
A weekend for two with sauna & spa

.
Un week end a deux avec sauna & spa.
Un fin de semana para dos con sauna y spa*
* remise 5 % & starting at October – a partir de octubre
Abierto los fines de semana desde el 27 de agosto.
Open on weekends from August 27.
Ouverts le week end a partir du 27 aout.
Bientôt le calme total et la relaxation
Soon total calm
A cause de travaux assez proche ,  faisant du bruit , nous ne pouvons pas louer actuellement, on en a profité pour refaire les salles de bains. – We should be quiet, but .. Because of the work close enough, making noise, we can not currently rent, we took the opportunity to redo the bathrooms. – Deberíamos estar tranquilos, pero .. Debido al trabajo lo suficientemente cerca, haciendo ruido, actualmente no podemos alquilar, aprovechamos para rehacer los baños.
Room Green
La Habitación Verde ha sido renovada, el baño es nuevo, la ropa de cama también con su dosel de bambú, cama Queen y sábanas de lino. (disponible en septiembre).
The Room Green has been renovated, the bathroom is new, the bedding also with its bamboo canopy Queen size bed and linen sheets. (available in September)
La Room Green a été rénovée, la salle d'eau est neuve, la literie également avec son lit Queen size baldaquin en bambou et ses draps en lin. (disponible en septembre)
La Casita
La Casita is an independent guest house with a bedroom, a bathroom, a living room, a small kitchen and a terrace with a view on the countryside and on the sea, a second outdoor kitchen is located near the swimming pool, you can also benefit from the relaxation area, with sauna, showers and spa. Note in mid-season the swimming pool is heated.
La Casita
The casita has been renovated, the bathroom is new, the bedding also with its Queen size bed and linen sheets.
La casita ha sido renovada, el baño es nuevo, la ropa de cama también con su cama Queen size y sábanas de lino.
La casita a été rénovée, la salle de bains est neuve, la literie également avec son lit Queen size et ses draps en lin.
Visit Us
We are located a Guadalmansa , near Monte Selwo between San Pedro de Alcantara & Estepona.
Hours
M-F: 7.30 am – 8pm
Sat: 8am – 8pm
Sun: 9am – 8pm